We're on a mission.
We strive to bridge the gap between education and opportunity, particularly for students from low-resource areas who do not have an extensive STEM support network.
Current Members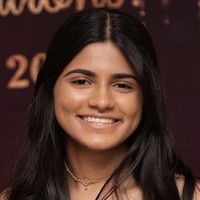 Sri Kondapalli
Sri has a golden retriever and can talk with her mouth closed.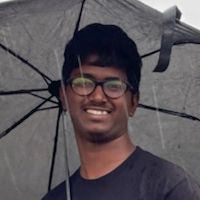 Rohan Bolle
Rohan is an amateur photographer and that typical anime watching kid.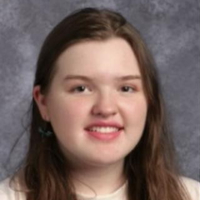 Haley Gardner
Haley is a member of five Dungeons & Dragons groups.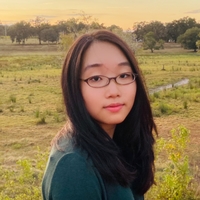 Erin Kang
Erin has an intense fear of squirrels.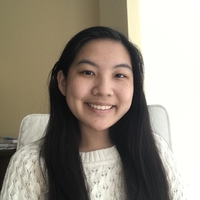 Grace Jiang
Grace's favorite food is ice cream, and she can fold an epic origami bird.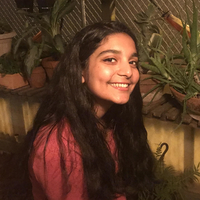 Aarti Kalamangalam
Aarti likes to write.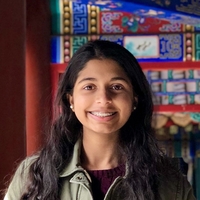 Iman Khalid
Iman runs, horseback rides, and is on her school's weightlifting team.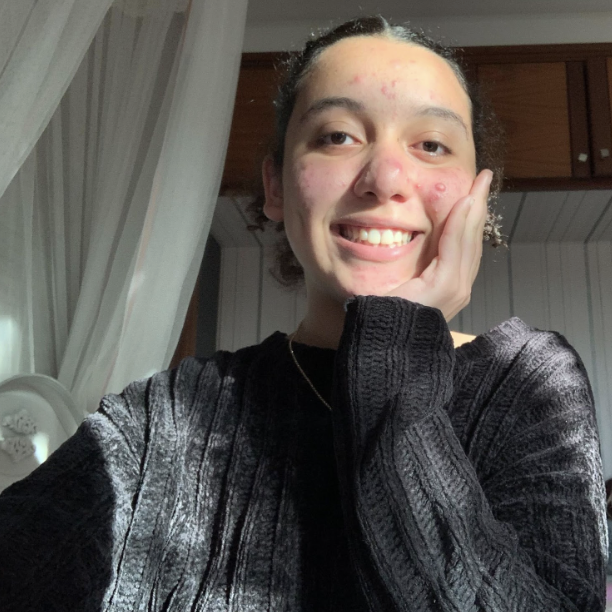 Alae Belkhadir
I'm Alae and I love making memes. Oh and I also have the cutest dog ever.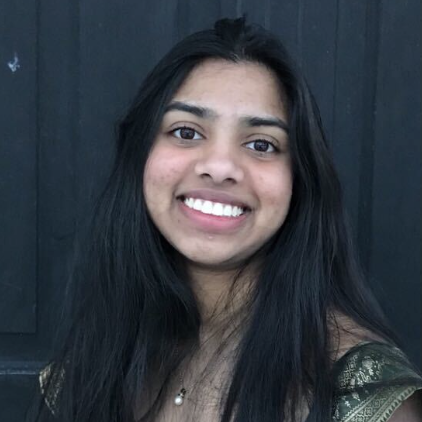 Sanjana Gade
Sanjana enjoys playing violin, trying new recipes, and taking diverse courses online.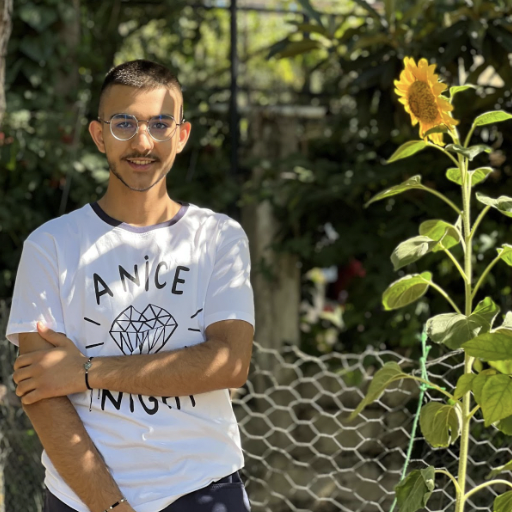 Joud Abdul Baki
Joud is a Lebanese/Canadian senior student who loves biology. He likes to read, explore, and enjoy life. He's always ready to make everyone full with positivity.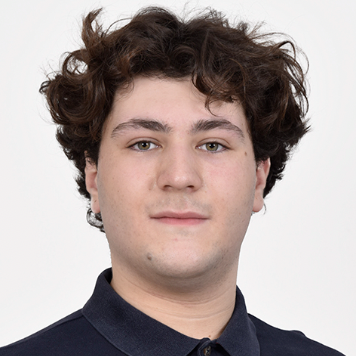 Philip Antonopoulos
Philip is a first-year physics student with a keen interest in all things physics, mathematics and computer science.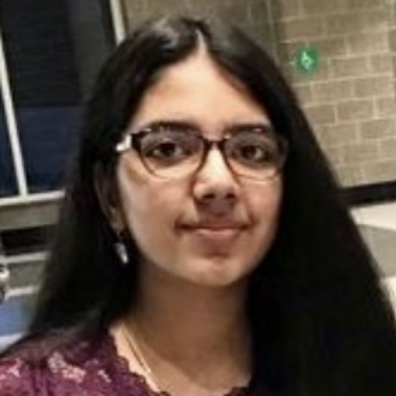 Srishti Swaminathan
Srishti is a high school sophomore interested in STEM and writing. She loves listening to music and watching movies.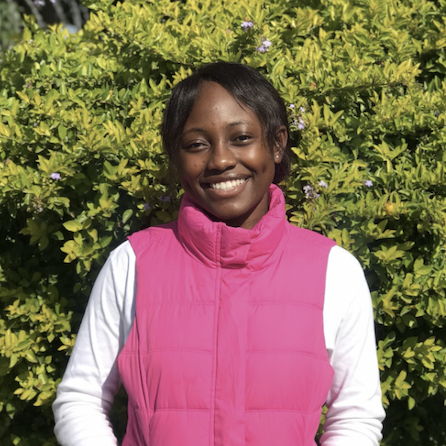 Grace Nyakarombo
I'm Grace Nyakarombo, an 11th grade student from Zimbabwe. I'm an science researcher and innovator. I'm passionate about solving SDG 4 & 7 through the use of technology.
Previous Members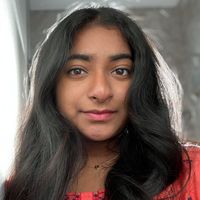 Aneesha Acharya
Aneesha attends the University of Florida and she can do a cartwheel.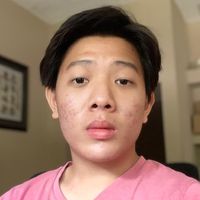 Angelo Chen
Angelo is a student at Suncoast High School.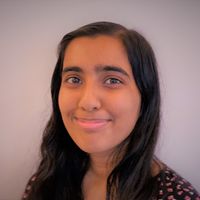 Sonica Prakash
Sonica loves learning new things.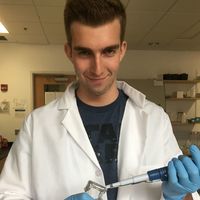 John Sutor
John isn't a mad scientist and doesn't do biology research (despite the photo).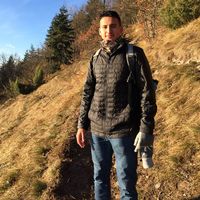 Carlos Mercado-Lara
Carlos has collected rocks since elementary school.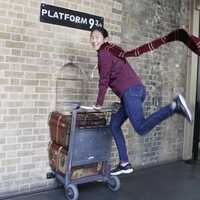 Liane Xu
Liane is a college freshman who enjoys traveling, eating, and telling dad jokes.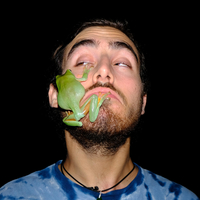 Tasman Rosenfeld
Taz's passions consist of aggressively screaming into microphones and catching salamanders.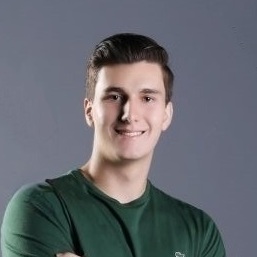 Luke Sutor
Luke enjoys working out, shooting hoops, and playing his guitars.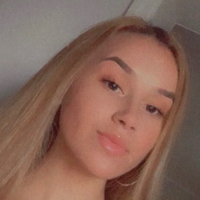 Hannah Scaglione
Hannah likes to work out and is interested in pursuing robotic engineering.
Ohm Parikh
Ohm lived in New Jersey for thirteen years.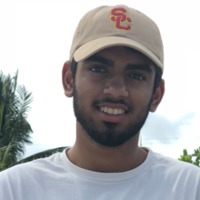 Akash Patel
Akash is a current computer engineering student at USC.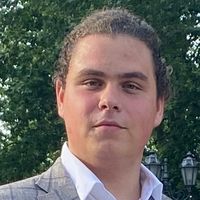 Eduard Shkulipa
Eduard wants to create a robot that would conquer the world.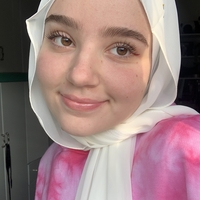 Aya Khalaf
Aya is a certified nerd with an unhealthy obsession in marvel and books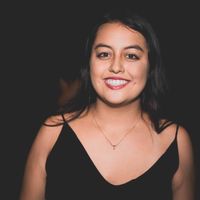 Angelica Castillejos
Angelica is a student at Massachusetts Institute of Technology passionate about data science and Python.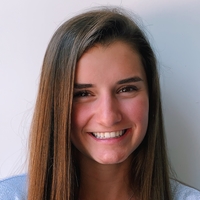 Ashley Pelton
Ashley enjoys playing Sudoku and is interested in pursuing Neuroscience.