MIT College Students Speaker Series-May 29th
Register by Thursday, May 27th, 3:00 AM
Hello Everyone! This conversation is intended for high school students in the United States that identify themselves with the African American Community, Hispanic/Latinx community, and LGTBQ community. There will be two talks taking place on May 29th from 2-4pm.
Featured Speakers
Malik and Miles George
Malik and Miles George are MIT undergraduates studying Biological Engineering and minoring in Africa and African Diaspora Studies. They attended a public school in New Jersey and graduated at the top of their class together as co-valedictorians.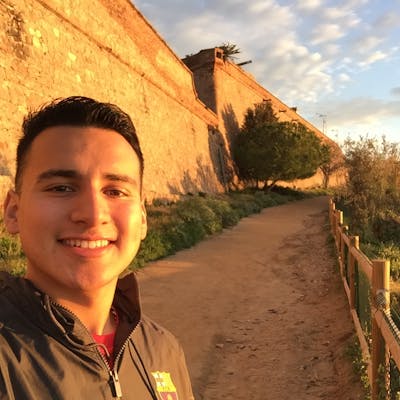 Carlos Mercado-Lara
Carlos Mercado-Lara is an undergraduate student at MIT studying Biological Engineering. He originally is from West Palm Beach, FL, and is a first-generation college student. During high school, he played varsity soccer and was the co-president of the Latino Student Union at his school. He is also the co-founder of SciTeens Inc and a student researcher at MIT.