MIT College Student Speaker Series June 12th
Register by Thursday, May 27th, 3:00 AM
Hello Everyone! This conversation is intended for high school students in the United States that identify themselves with the African American Community, Hispanic/Latinx community, and LGTBQ community. There will be two talks taking place on May 29th from 2-4pm.
Featured Speakers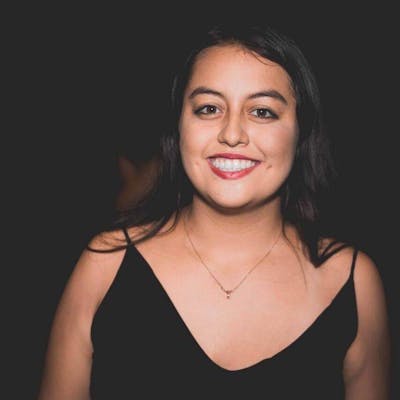 Angelica Castillejos
Angelica is a third-year student at MIT studying computer science. She grew up in South Florida and loves playing tennis and teaching students how to code in Python.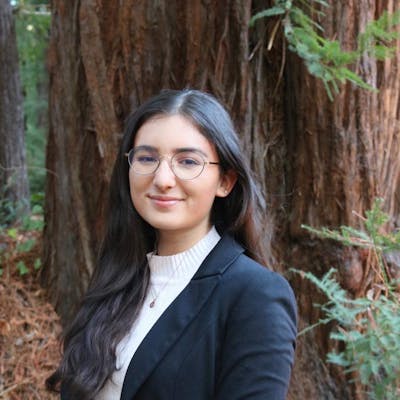 Daniela Velez
Daniela is a sophomore at MIT who is passionate about social impact tech entrepreneurship and international development. Her family is from Colombia and she grew up in South Florida. On-campus, she is on the executive boards for the Undergraduate Entrepreneurship Club and the Society of Hispanic Professional Engineers. This year, she has been on a gap year working on her own startup and has been selected as a Kleiner Perkins Fellow.