TLDR; Innovations: The Use of 3D Printing in the Medical Field
By Aya D.
May 26, 2023 · 3 minute read
Medicine
Biology
Biological Engineering
Mechanical Engineering
3D printing or three-dimensional printing is a revolutionary technology that is changing the way we produce objects. Instead of printing words on paper, a 3D printer creates a physical object by building it layer by layer. It starts by creating a 3D digital design of the object, which is then sent to the 3D printer. The printer then creates the object by adding layer upon layer of material until the final product is complete. This technology allows for the creation of complex shapes and structures that would be difficult or impossible to create using traditional manufacturing methods.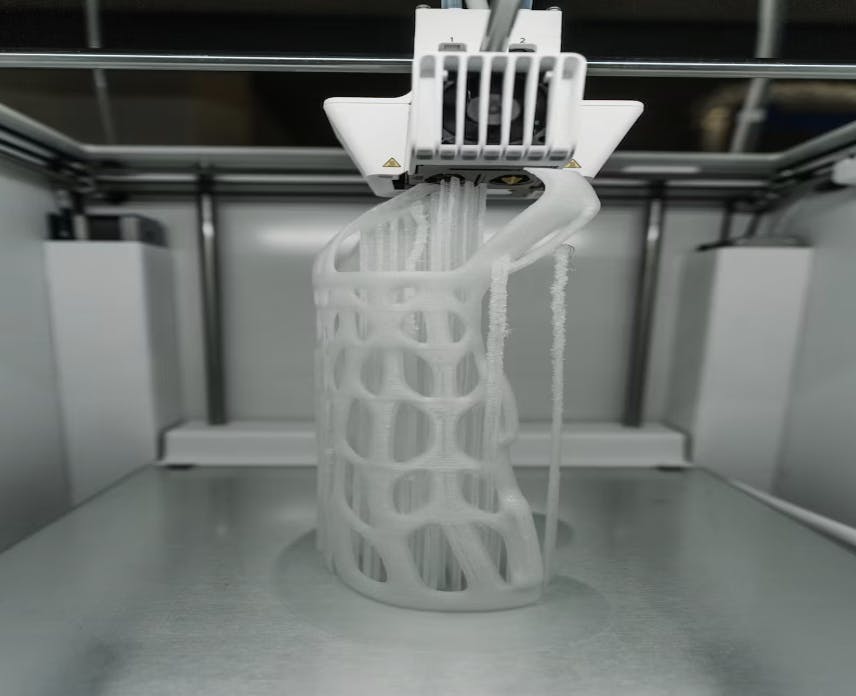 3D printing has enhanced many fields significantly. One of the most important fields that it contributed to would be the medical field. It has been used to produce a variety of medical devices including implants(aka medical devices that are designed to be placed inside the body to replace or support damaged or missing tissue) and prosthetics(aka artificial body parts used to replace missing or damaged parts).
Traditional prosthetics can be uncomfortable and may not fit properly. However; with 3D printing(also known as 3D bioprinting), limbs can be designed to fit the exact dimensions of the patient. Also, it allows the creation of lightweight limbs that are more durable than traditional ones.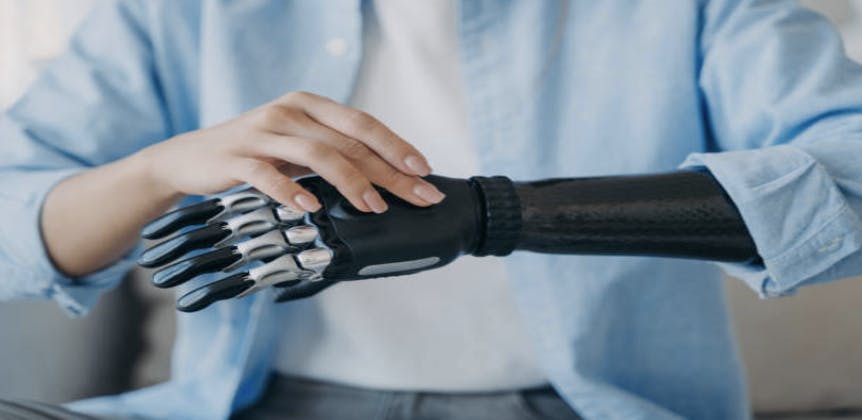 Moreover, 3d printing is used in surgeries. Before performing a complicated, risky surgery, surgeons(thanks to 3d printing) are able to perform a trial on a 3D-printed model of the targeted area. For example for brain surgery, which is highly complex, a 3d brain model can be used ahead of time by the team to organize and plan the surgery. This can help the surgeon identify potential problems and develop a plan to minimize the risk of complications.
   Apart from 3D bioprinting, pharmaceutical printing is also another evolving technology that has a bright future with the revolutionary rise of 3d printing. It is also known as drug printing. This can help customize medication according to each person's needs. The ability to customize medicine can be efficient for patients with complex medical conditions such as those requiring multiple medications or have difficulty swallowing pills. 
Besides that, pharmaceutical printing facilitates drug production and distribution. Traditional drug manufacturing involves large-scale production and distribution which can be costly and time-consuming. Medication can be produced on demand with 3d printing which can reduce time and money.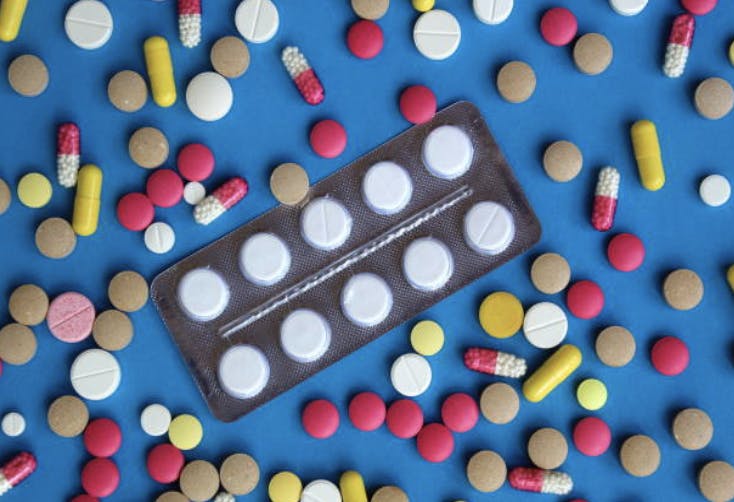 While the potential of 3d printing in the medical field is vast, it will face major obstacles before it becomes widely adopted. This includes quality control, material, and copyright issues.
Despite the challenges and the fact that the technology is still in its early stages and is under heavy research, the potential of it in transforming the medical field into a more precise and personalized system of treatments is highly promising. 
TLDR: 
3d printing is a technology that creates physical objects layer by layer from a 3d digital design. Despite this technology still evolving, it has contributed significantly to the medical field by designing implants and prosthetics that are more precise and durable than the traditionally manufactured ones. Not only that, but it has a promising future in the pharmaceutical field too. However; there are certain difficulties that must be resolved before it is widely adopted.
Did you enjoy this article?
About The Author
A bit of a nerd when it comes to biology.